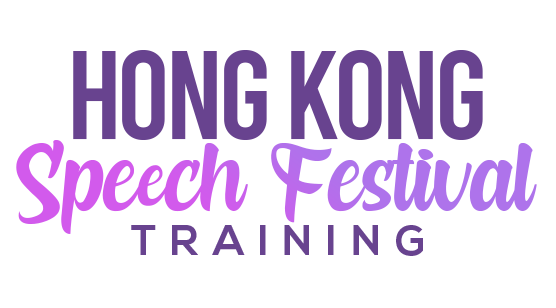 We are now accepting speech festival applications. We offer you a video of the poem reading, a PDF explaining how to read the poem with an interpretation and other advice. Plus 3 coaching sessions by Whatsapp. You may send a video of your child reading the poem and our coaches will reply with audio and text advice on how to improve.
P1-3 Sign up here https://www.elite-kids.org/order-form1597757086063
P4-6 Sign up here https://www.elite-kids.org/order-form1597767543155
Secondary Sign up here https://www.elite-kids.org/order-form1597767757841We also offer a poem selection service.You can sign up now and chose your poem at a later date to hold your spot.Materials packages only are also available. Once you have placed your order fill in the intake form here:
https://forms.gle/JAevCfp2Kf6gQrmE7Limited spots available so sign up today! How else can we help you? Please do let us know!Dr. Helen Maffini
Director Elite Kids- a Branch of MindBE Education
About Elite Kids Asia
Helen Maffini, Director
Helen's Background, Qualifications and Overview of her Work
Helen is a Doctoral candidate in the field of Education and has worked in Hong Kong for many years.
She is an Education consultant who works with schools to improve their outcomes for students. She has been commissioned by governments including the Malaysian Government and the United Arab Emirates to reform aspects of their education systems.
She is author of the book Developing Children's Emotional Intelligence as well as several children's books. 
Helen also manages MindBE Education where she teaches parents how to develop positive self image, confidence and peace within their children
---
---
"I am soooooo touched by the thoughtfulness and recognition that you bestowed upon Anthony. I have to say your love and dedication for students is unfathomable, and I can see God's grace in how you steer your students through their challenges, pursuits and most importantly, difficult times."
-Edna (Parent of 3 students)
---
---
"Education is not about filling a bucket, but lighting a fire!"
- William Yeats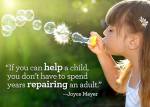 ---
---
---