About Elite Kids Asia
Dr. Helen Maffini, Director
Helen's Background, Qualifications and Overview of her Work
Helen is a Doctoral candidate in the field of Education and has worked in Hong Kong for many years.
She is an Education consultant who works with schools to improve their outcomes for students. She has been commissioned by governments including the Malaysian Government and the United Arab Emirates to reform aspects of their education systems.
She is author of the book Developing Children's Emotional Intelligence as well as several children's books. 
Helen also manages MindBE Education where she teaches parents how to develop positive self image, confidence and peace within their children
---
---
"I am soooooo touched by the thoughtfulness and recognition that you bestowed upon Anthony. I have to say your love and dedication for students is unfathomable, and I can see God's grace in how you steer your students through their challenges, pursuits and most importantly, difficult times. "
-Edna (Parent of 3 students)
---
---
"Education is not about filling a bucket, but lighting a fire! "
- William Yeats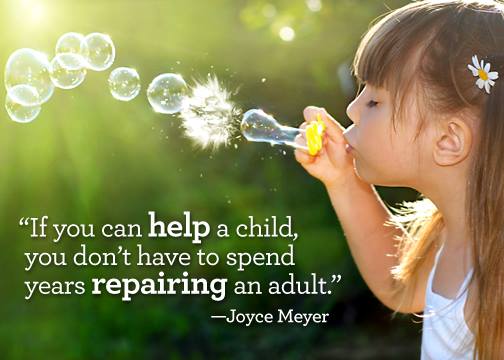 ---
---
---