Improve Writing through my
ONE-TO-ONE

Writing Skills Improvement Program
with proven track record of results!
Updates on the NEW One-to-One Writing Program
We are now accepting students for the New One-to-One Writing Program! Spaces are limited.

This is only available t

o members of t

he Elite Member Academy (EMA). 

By subscribing to the EMA, you will have unlimited access to teaching materials on WRITING, PARTS OF SPEECH, READING COMPREHENSION, and more! 
We are passionate about inspiring children to WANT to write.

Sadly, writing is neglected in many local schools, even elite ones due to the amount of material in the syllabus. As a result, children lose motivation to write at a very young age.
It is never too early or late to improve writing skills. Time and energy invested now will pay off later.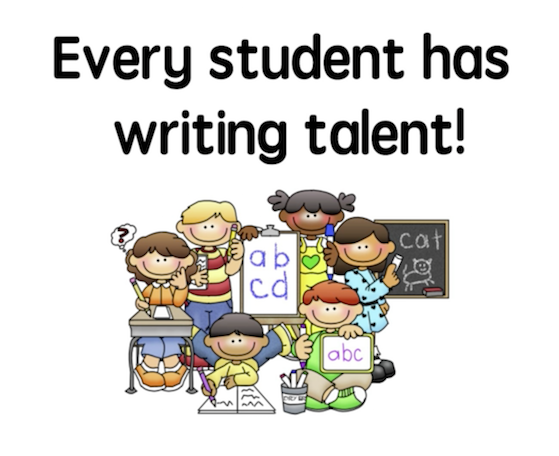 It all starts with writing - good writers excel in other areas of English.

To write well students need the ability to:
come up with appropriate content points
use grammar in context
use a wide range of vocabulary
structure writing logically (We use mindmaps - see the video at the bottom of the page)
be creative
We expect to see progress and improvement through this program!
This is a non-profit personal program with the following aims:
Inspire and motivate students to WANT to write.
Improve writing skills across a wide range of text-types.
Help students with structure, content and accuracy.
Give students confidence to be creative and stand out.
What are Mind-maps?
Mind-map tasks for P4-Secondary are highly recommended for the first set and for students who need guidance with content points, topic sentences and structure.
 Mind-map task sets include the following task types:
Argumentative/Persuasive (debates, essays, articles etc.)

Narrative (stories, pictures, diary entries etc.)

Suggestive Letters/e-mails - formal and informal (advice etc.)

Functional Letters/e-mails (complaints etc.)

Discursive (expository) (speeches, articles, essays etc.)

Reports (proposals etc.)
---
---
"I am soooooo touched by the thoughtfulness and recognition that you bestowed upon Anthony. I have to say your love and dedication for students is unfathomable, and I can see God's grace in how you steer your students through their challenges, pursuits and most importantly, difficult times. "
-Edna (Parent of 3 students)
---
---
"Education is not about filling a bucket, but lighting a fire! "
- William Yeats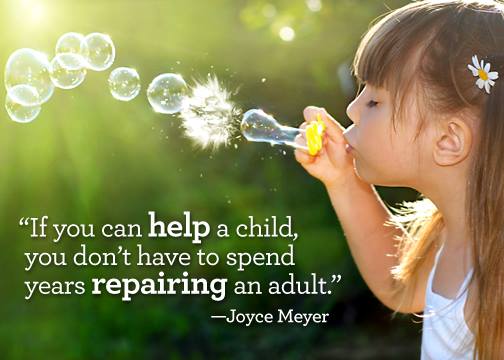 ---
---
---