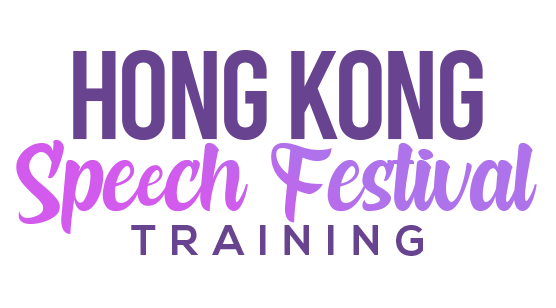 Speech festival applications are now closed until August 2021.
Hong Kong Speech Festival



Hong Kong Speech Festival: Important Updates

The Essential Materials Package (PDF poem guidelines plus video demo of poem recital) with optional add-on Individual Coaching
Only materials for SOLO VERSE (Open and Non-Open) will be offered this year. Strictly NO Prose Speaking/Reading, Choral Speaking, and others.

Most are AVAILABLE NOW for purchase. 




Coaching begins in October for those who purchase the add-on individual coaching.

Please send all enquiries to 

elitekids@mindbe-education.com

Speech Festival period is from 18 Nov to 18 Dec 2020. Deadline of submission of entry forms: 18 Sep at 5pm (online) / 17 Sep at 5pm (in person). If you need help with registration, please contact your child's school.

Find more information about the HK Speech Festival at 

https://www.hksmsa.org.hk/en/speech-festival/hong-kong-schools-speech-festival-english-speech/
Speech Festival Essential Materials Package
for Training and Preparation
(SOLO VERSE only)
Clear poem guidelines (PDF) + poem video demo (mp4)
Optional add-on: Individual Coaching by WhatsApp
Helps students understand the poem better

Demonstrates how to do the suggested facial expression and body language

Shows voice variation (tone/stress/emphasis) and technique (pausing/pace)




Teaches poetic devices (such as rhyming/rhythm/similes)

Plus other helpful tips for a winning performance!



What is the Essential Materials Package?



Sample Poem Video Demo

---
"I am soooooo touched by the thoughtfulness and recognition that you bestowed upon Anthony. I have to say your love and dedication for students is unfathomable, and I can see God's grace in how you steer your students through their challenges, pursuits and most importantly, difficult times. "
-Edna (Parent of 3 students)
---
---
"Education is not about filling a bucket, but lighting a fire! "
- William Yeats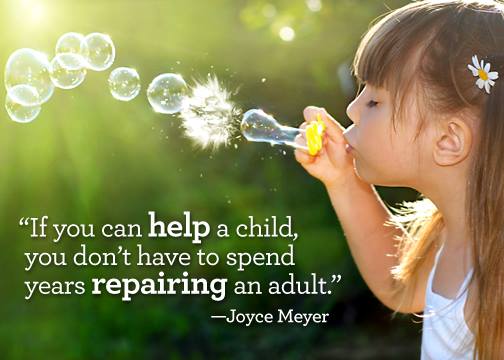 ---
---
---