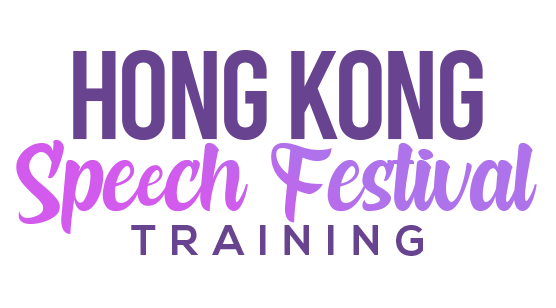 Speech festival applications are now closed until August 2021.
Drills for Skills
English Practice Materials for Secondary


*These e-books are copyrighted and strictly for parents and students only
NEW Members Only Site!
For Intensive Exam Practice/Summer Practice and Speech Festival Training & Preparation
PDF Format by instant download (click add to cart to process through secure online payment)

Suitable for DSE students or any students learning English as a second language

Level 1 for Lower Secondary or weaker students

Level 2 for Upper Secondary or stronger students
How to order:
Step 1: Scroll down to see materials and view samples.
Step 2: Click the cart icon and make payment. You do not need a Paypal account. You only need a valid credit card.
Step 3: Download the e-book/s from the links you receive. (The download link will be sent to the e-mail you used for online payment. Please check both your inbox and spam folder for the payment confirmation e-mail.)

Drills for Skills SETS FOR SUCCESS WORKBOOK BUNDLES
---
Improve Grammar Skills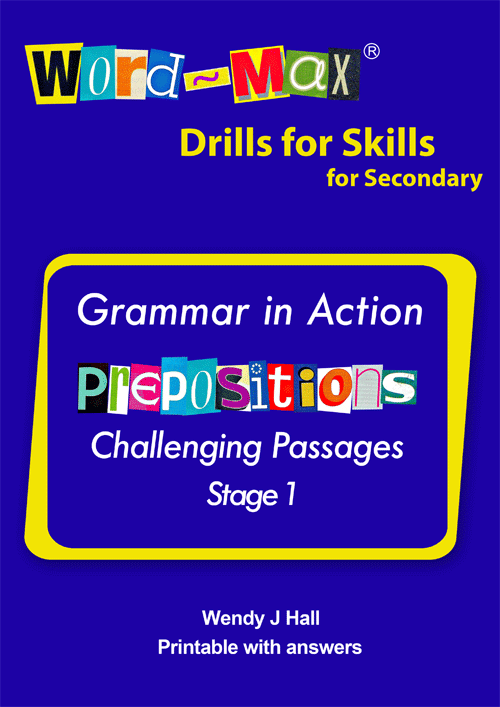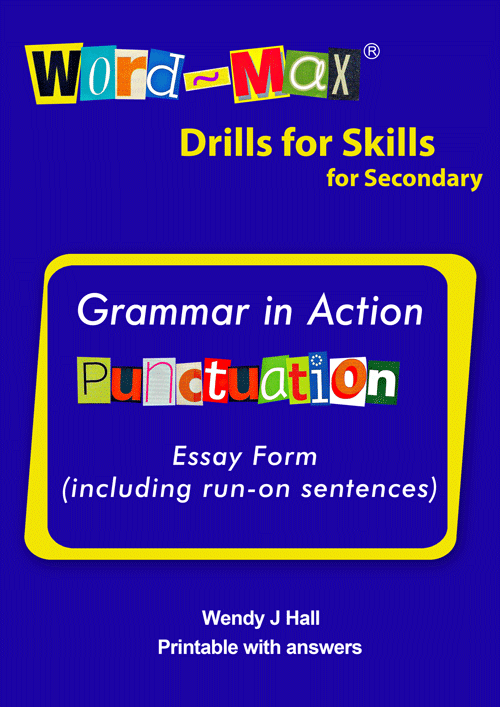 Improve Comprehension Skills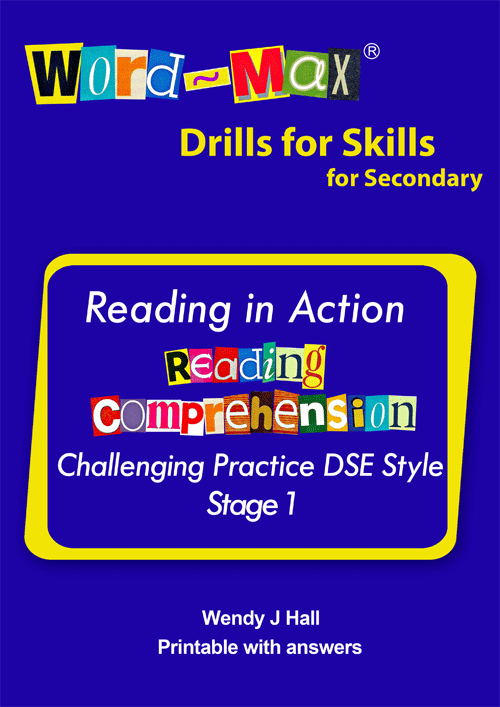 ---
"I am soooooo touched by the thoughtfulness and recognition that you bestowed upon Anthony. I have to say your love and dedication for students is unfathomable, and I can see God's grace in how you steer your students through their challenges, pursuits and most importantly, difficult times. "
-Edna (Parent of 3 students)
---
---
"Education is not about filling a bucket, but lighting a fire! "
- William Yeats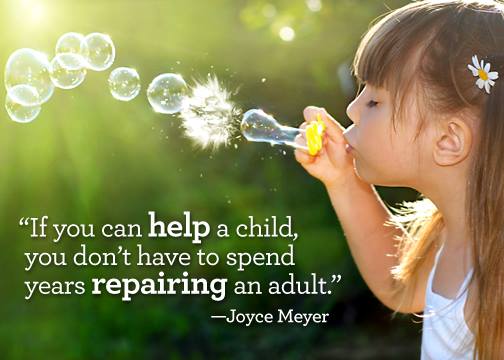 ---
---
---