Elite Speaking Skills
Speaking is a key English skill, essential for communication throughout education and life in general.

Elite speakers:
Excel in primary and secondary oral assessments (especially the SBA component of the new HKDSE exam).

Express themselves fluently and accurately in order to be understood by others.

Speak confidently on a wide range of topics.

Participate actively in discussions and conversations.

Give strong oral presentations.
Becoming an elite speaker is dependent on the following main skills:
The confidence to use English to express oneself.
A broad English vocabulary. This is vital for self-expression and to set students apart from the competition.
The ability to separate English from the mother tongue to avoid direct translation.
A good understanding of phonics.
Good pronunciation.
The key to becoming an elite speaker is PRACTICE and EXPOSURE to native speaker standard English
---
"I am soooooo touched by the thoughtfulness and recognition that you bestowed upon Anthony. I have to say your love and dedication for students is unfathomable, and I can see God's grace in how you steer your students through their challenges, pursuits and most importantly, difficult times. "
-Edna (Parent of 3 students)
---
---
"Education is not about filling a bucket, but lighting a fire! "
- William Yeats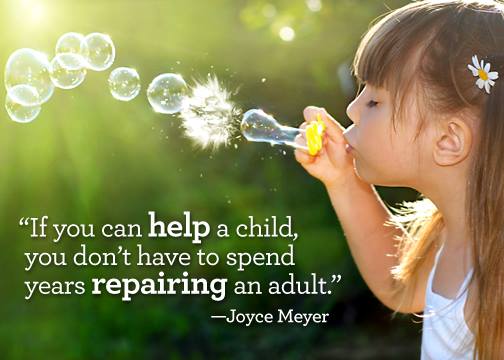 ---
---
---