English Learning: Support for all students to excel 

Elite kids is a one-stop English learning site to help all students achieve their full potential. Our tailor-made workbooks, exam practice, videos, tips and guides make learning fun and inspiring.
We believe:
Every student is unique in his or her own way with the potential to succeed in English.
Every student deserves the chance to learn!
---

---
---
---
"I am soooooo touched by the thoughtfulness and recognition that you bestowed upon Anthony. I have to say your love and dedication for students is unfathomable, and I can see God's grace in how you steer your students through their challenges, pursuits and most importantly, difficult times. "
-Edna (Parent of 3 students)
---
---
"Education is not about filling a bucket, but lighting a fire! "
- William Yeats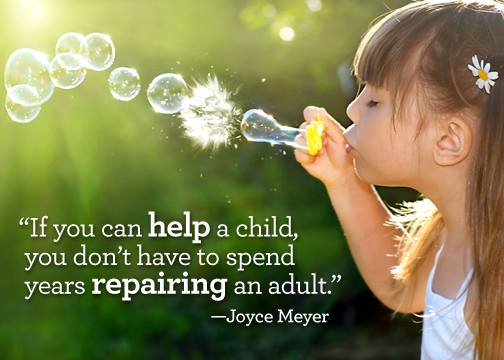 ---
---
---