English Learning: Support for all students to excel 

Elite kids is a one-stop English learning site to help students achieve their full potential. My tailor-made workbooks, exam practice, videos, tips and guides make learning fun and inspiring.
I believe:
Every student is unique in his or her own way with the potential to succeed in English.
Every student deserves the chance to learn!
---
---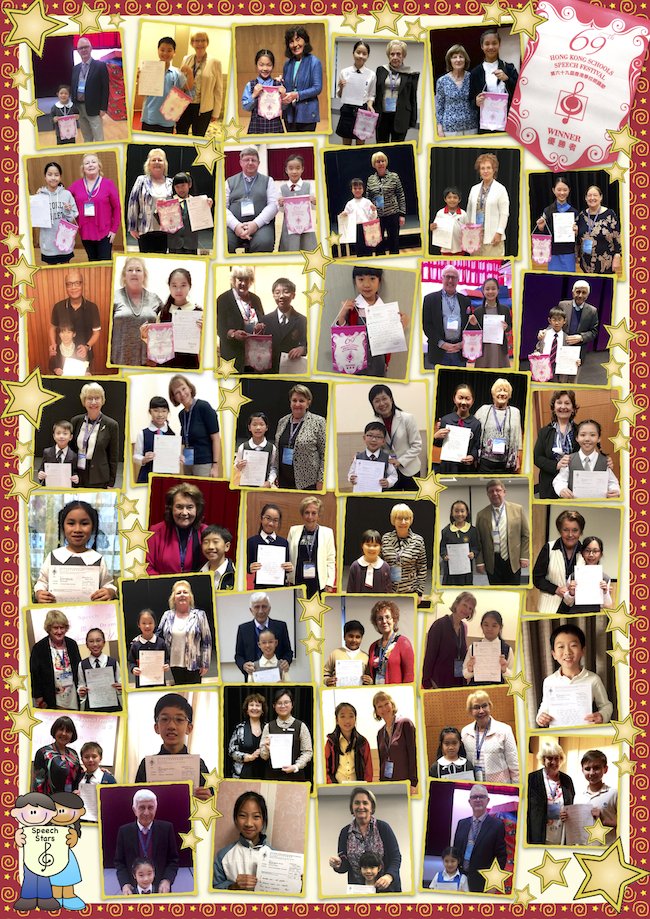 Education for passion, not for profit
Hi, I'm Wendy Hall (parents call me Mrs. Lau). I'm a Native English Teacher (NET) with 28 years experience living and teaching in Hong Kong.

I believe that every child is elite and special in his or her own way. And every child deserves a chance to learn. That's why I started Elite Kids---the place where I share my passion and knowledge for English teaching.
Your child deserves more than blanket style, one-size-fits-all rote learning. My education materials aim to inspire a true passion for English that will benefit students in the long-term. I welcome you to the Elite Kids family! (Read more about me and my PASSION for helping children)
Wendy Hall
Elite Kids Founder
My Background and Experience
Media Interview in Chinese
---
---
Parent's Testimonial
"I am soooooo touched by the thoughtfulness and recognition that you bestowed upon Anthony. I have to say your love and dedication for students is unfathomable, and I can see God's grace in how you steer your students through their challenges, pursuits and most importantly, difficult times."
-Edna (Parent of 3 students)
My Philosophy
---
---
"Education is not about filling a bucket, but lighting a fire!"
- William Yeats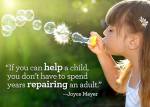 ---
---
---