About Me
My Background and Qualifications
Most people know me as Mrs Lau, since I adopted my husband's surname after getting married (this is usual in the UK). For educational publishing purposes I use my maiden name: Wendy Hall. I studied and grew up in the UK but moved to Hong Kong over 25 years ago.
I have a Bachelor's degree in linguistics (English Language), as well as two professional teaching qualifications, one from Cambridge University and one from the Hong Kong Institute of Education. I am a registered teacher with the Hong Kong Education Bureau and also a registered childcare worker.
Learning languages is one of my passions. I speak Cantonese, French and German and am learning Putonghua. 
I devote time to ministry and voluntary work. This site is non-profit making. 
---
My Family and Role as a Parent
I believe in a family experience grounded in love and encouragement.
My children were raised in a bilingual environment. My husband and I chose to educate them in the international system because we wanted them to be self-motivated learners with a passion that would help them develop the gifts they have been blessed with.
My son is 22 and achieved 10 As in the Secondary 5 public exams. He is an excellent writer and had his first book published at the age of 8. He achieved 40 points in the 2013 IB exam. 
He graduated one year early with the highest honours Summa Cum Lauda as the first student on his program ever in the history of NYU. He now has an excellent job in New York.
My daughter is 20. She is in her third year at the Savannah College of Art and Design studying film. She is also on the Dean's list for outstanding performance.
I have always encouraged my children to do what they enjoy and inspired them to learn actively and independently without pressure.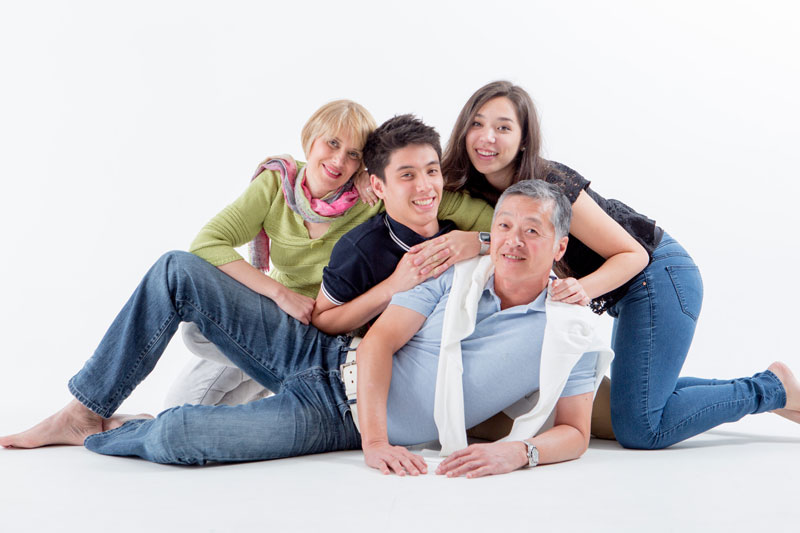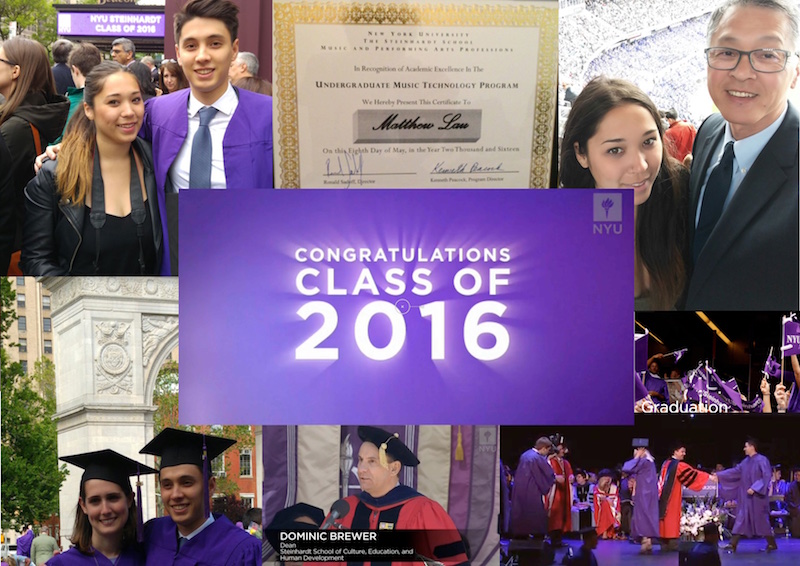 ---
My Education Experience
I headed up the English department with over 30 English teachers at a very prestigious school where I worked for almost 7 years.
I am a teacher trainer for Oxford University Press and have also done consulting work for Early Childhood Education establishments in Hong Kong.
I have been working with students from elite Hong Kong primary and secondary schools privately for fifteen years. I have a comprehensive knowledge of the school curriculum in Hong Kong from Kindergarten through to the new HKDSE public exams. I am familiar with the syllabus in Hong Kong's elite schools including the formats used for exams and assessments.
I am also familiar with the IGCSE, UK A levels, the SAT, IELTS and the International Baccalaureate exams.
---
My Publishing Work
I write educational textbooks for various companies including Hong Kong Educational Publishing House (The same group as Popular). 16 of my books were published for use in mainstream Hong Kong schools. I also had three articles published in Hong Kong's leading parenting magazine "Parent's Journal" in 2012 and one in the Ming Pao Weekly in 2013 as well as the most recent one in 2014 in the Hong Kong Standard. I also publish my own books for Primary and Secondary students.
---
My Passions
The English Language
I love English and have studied it extensively.
Speech Festival and Poetry
I particularly enjoy helping students develop their creativity and talent and prepare for the Hong Kong Speech Festival. I have been doing this for many years.
Writing
I am especially passionate about developing and inspiring writing skills in all age groups. I hope to pass on my passion to as many Hong Kong children as possible. 
---
Why I set up this site and why I don't open a tutorial centre or teach in a school.
I believe in the personal touch and am not in education to profit. Instead I choose to share my passion without profiting. Some years ago, I was diagnosed with a chronic life-threatening illness that affects my physical strength and requires a lot of hospital time. Working through this website allows me to continue my work. I can work through WhatsApp and Skype from the hospital.
I am not a believer in blanket style idol-teacher rote learning systems. Instead, I hope to inspire a TRUE passion for learning that will benefit students for the long term.
April is our illness awareness month. I want to thank all the parents who pray for me, ask about me and have supported me over many years.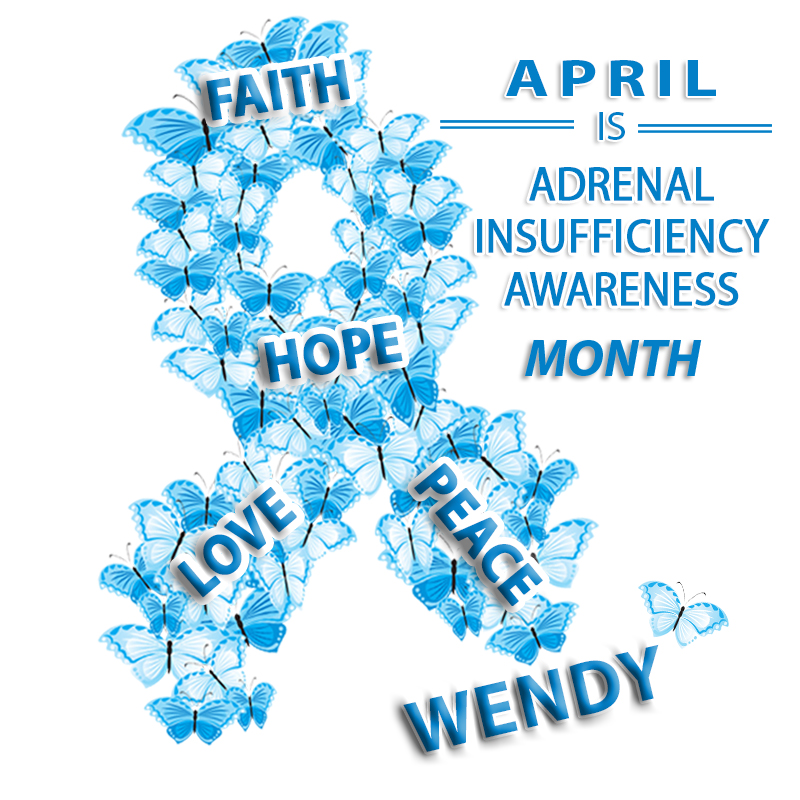 ---
My Work With Charity
I support VCSL, a fully registered Hong Kong Charity helping vulnerable families. You may read about it here.
Over the last 18 months, I have raised over HK$150,000 for this charity. You may find a video about it on the charity page or watch it here.
---
Parent's Testimonial
"I am soooooo touched by the thoughtfulness and recognition that you bestowed upon Anthony. I have to say your love and dedication for students is unfathomable, and I can see God's grace in how you steer your students through their challenges, pursuits and most importantly, difficult times."
-Edna (Parent of 3 students)
My Philosophy
---
---
"Education is not about filling a bucket, but lighting a fire!"
- William Yeats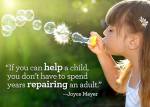 ---
---
---