Tips and strategies to help improve English exam results

General advice
Our key message to parents is to EMPOWER your child with CHOICES - that means make them WANT to learn and have PASSION for learning. This is not easy but it can be done easily with a change in attitude.
We have worked with 4 year olds who can make choices and be responsible. It may take a while but it is possible and will fuel their enthusiasm and confidence.

Practical ways to achieve this:
How to Handle Exam English Skills practice
Other tips:
Make a timetable with your child for practice (and homework).

Let your child make decisions (with guidance) for example on Monday do a tense exercise, on Tuesday a prepositions one and so on. 

Stick the timetable (it could be a chart) on the wall.

Choose materials that are suitable. Our exam practice materials are all designed to match the elite syllabus. See

here

for information. 

Beware of materials in bookstores that model incorrect English or are designed for other curriculums.

Give your child access to a timer (e.g. on the computer) - let them choose the sound - make it fun - like a game.

Always use positive praise - not negative criticism all the time.
How to Encourage Reading
You must read this book tonight.

If you don't read, you won't learn anything. 

You never read enough.
When would you like to spend time reading?

Which book would you like to read?

Shall we put Chinese books on one shelf and English ones on another?

Shall we download some e-books and see which look interesting.

Let's make a timetable for reading English and Chinese books.

What did you like about the book?
Other tips:
Never make reading seem like a chore (something bad). It is GUARANTEED to make your child hate reading.

Do you read yourself? Set a good example. Young children copy their parents.

Choice is very important in reading.

Treasure time you can spend with your child reading.

Make use of technology nowadays. 
Other general tips:
Make sure your child is familiar with the format of exams and assessments at school.

Increase your child's general exposure to English.

Never force your child - use an encouraging parenting style.

Empower your child through choices.

Read the article

Aim for As

 we had published in a Hong Kong magazine about strategies which helped our son achieve 10As in his public exams (for secondary school children).

Encourage your child and give LOTS of praise.
---
"I am soooooo touched by the thoughtfulness and recognition that you bestowed upon Anthony. I have to say your love and dedication for students is unfathomable, and I can see God's grace in how you steer your students through their challenges, pursuits and most importantly, difficult times. "
-Edna (Parent of 3 students)
---
---
"Education is not about filling a bucket, but lighting a fire! "
- William Yeats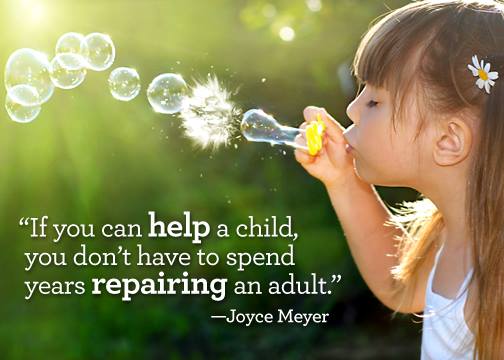 ---
---
---