Helen Maffini (M.Ed) is the Director of MindBe Education. Her life's mission is to improve the lives of children by working in the area of social and emotional fitness and wellness. She is currently completing her doctoral research investigating mindfulness and wellbeing in school settings. A former school principal and teacher, Helen is an NLP practitioner, a certified emotional intelligence coach and positivity psychology coach.
Helen is the author of the book Developing Children's Emotional Intelligence as well as several children's books.
She has lived in 13 countries around the world which has helped her to understand how children thrive in many environments and has worked with education reforms at the government level and with countless schools, international organizations and as well as coaching and training parents. She is a teacher trainer and curriculum developer.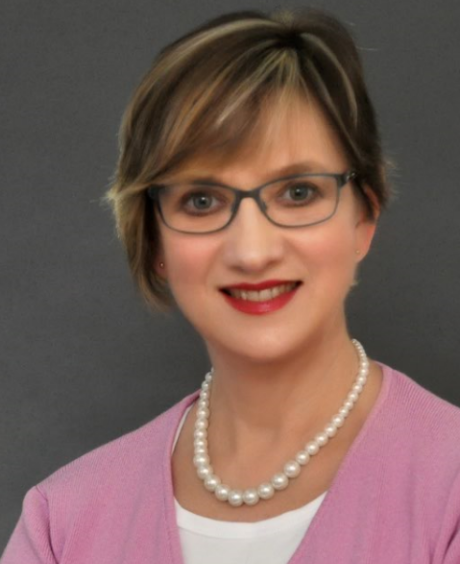 Gillian is a native British English speaker who gave up a successful international corporate career to care for her mum. For the past few years she has focused on helping people polish their English in both classroom and one on one settings as well as writing marketing content for a variety of clients.
She also coaches young students on reciting poems and telling stories in public. She is CELTA qualified. On a personal level she loves traveling, languages, cycling, running, art and crafts, storytelling. 

Your first paragraph ...