Speech Festival Video Upload Tips
Best option for me = Dropbox
If you do not have Dropbox - see the links under Other Information below.
***Chinese recording explaining how to send us a video through Dropbox, kindly prepared by a parent.***
Other information

How to transfer a video from your smartphone to your computer:
http://www.wikihow.com/Transfer-Data-Between-a-Cell-Phone-and-Computer

YouTube
http://www.wikihow.com/Make-a-YouTube-Account
How to upload from a smartphone:
https://support.google.com/youtube/answer/57407?hl=en

If you use YouTube, please do not use your child's name.


Google Drive:
http://www.digitaltrends.com/computing/how-to-use-google-drive/
https://www.youtube.com/watch?v=0DVe9sHolGo

Dropbox:
https://www.dropbox.com/
https://www.dropbox.com/help/274/en
---
"I am soooooo touched by the thoughtfulness and recognition that you bestowed upon Anthony. I have to say your love and dedication for students is unfathomable, and I can see God's grace in how you steer your students through their challenges, pursuits and most importantly, difficult times. "
-Edna (Parent of 3 students)
---
---
"Education is not about filling a bucket, but lighting a fire! "
- William Yeats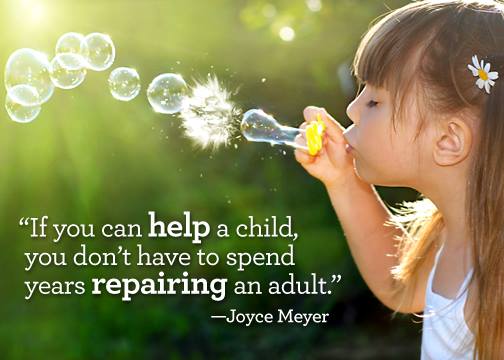 ---
---
---