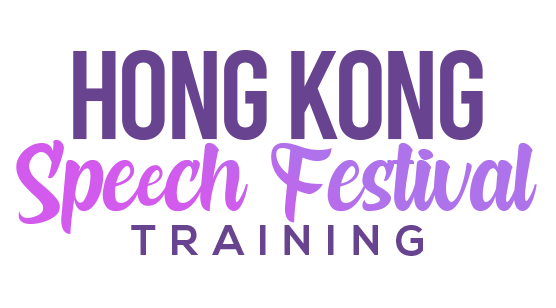 Speech festival applications are now closed until August 2021.
Hong Kong Speech Festival

POEM SELECTION SERVICE
Based on our experience, we will help you select the poem that best suits your child's:
voice

personality

pronunciation ability
Please don't think that the shortest poem is the easiest. (Short poems can be difficult in terms of technique)
This is a non-profit making service.
Follow the instructions in the payment confirmation e-mail. Lead time is 7-10 days.
Please note that this charge does not include the poem materials.
General tips for choosing
*Ask your child which poem they like best (remember the warning above).
*Ask your child to read each of the poems at least twice.
*Listen for pronunciation and fluency difficulties (e.g. stumbling on words).
*Determine which one sounds the most natural when your child reads it.
*Ask your child what they think each of the poems mean to check for understanding.
---
"I am soooooo touched by the thoughtfulness and recognition that you bestowed upon Anthony. I have to say your love and dedication for students is unfathomable, and I can see God's grace in how you steer your students through their challenges, pursuits and most importantly, difficult times. "
-Edna (Parent of 3 students)
---
---
"Education is not about filling a bucket, but lighting a fire! "
- William Yeats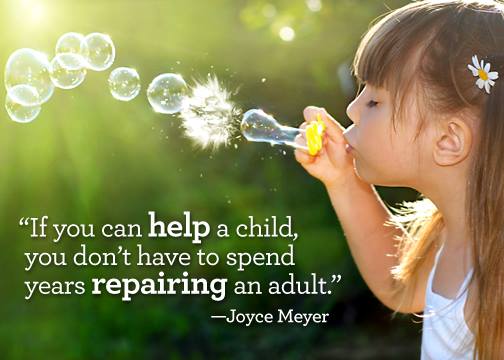 ---
---
---