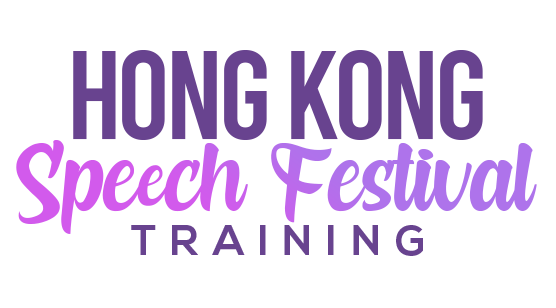 We are now accepting speech festival applications. We offer you a video of the poem reading, a PDF explaining how to read the poem with an interpretation and other advice. Plus 3 coaching sessions by Whatsapp. You may send a video of your child reading the poem and our coaches will reply with audio and text advice on how to improve.
P1-3 Sign up here https://www.elite-kids.org/order-form1597757086063
P4-6 Sign up here https://www.elite-kids.org/order-form1597767543155
Secondary Sign up here https://www.elite-kids.org/order-form1597767757841We also offer a poem selection service.You can sign up now and chose your poem at a later date to hold your spot.Materials packages only are also available. Once you have placed your order fill in the intake form here:
https://forms.gle/JAevCfp2Kf6gQrmE7Limited spots available so sign up today! How else can we help you? Please do let us know!Dr. Helen Maffini
Director Elite Kids- a Branch of MindBE Education
Hong Kong Speech Festival

POEM SELECTION SERVICE
Based on our experience, we will help you select the poem that best suits your child's:
voice

personality

pronunciation ability
Please don't think that the shortest poem is the easiest. (Short poems can be difficult in terms of technique)
This is a non-profit making service.
Follow the instructions in the payment confirmation e-mail. Lead time is 7-10 days.
Please note that this charge does not include the poem materials.
General tips for choosing
*Ask your child which poem they like best (remember the warning above).
*Ask your child to read each of the poems at least twice.
*Listen for pronunciation and fluency difficulties (e.g. stumbling on words).
*Determine which one sounds the most natural when your child reads it.
*Ask your child what they think each of the poems mean to check for understanding.
---
"I am soooooo touched by the thoughtfulness and recognition that you bestowed upon Anthony. I have to say your love and dedication for students is unfathomable, and I can see God's grace in how you steer your students through their challenges, pursuits and most importantly, difficult times."
-Edna (Parent of 3 students)
---
---
"Education is not about filling a bucket, but lighting a fire!"
- William Yeats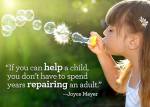 ---
---
---