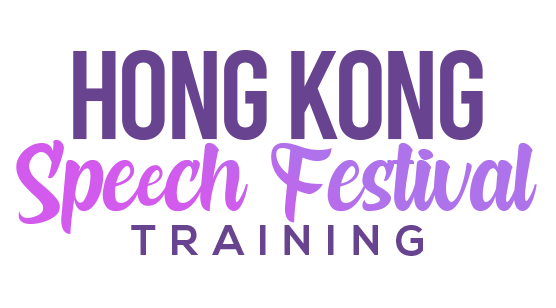 Speech festival applications are now closed until August 2021.
HKDSE - Hot Topics and Vocabulary


Why is this so important?
A good vocabulary related to different topics is key for all the papers and is MORE important than good grammar. It's never too late to improve your vocabulary.
The following is a list of the topics that students should have a vocabulary base for.
**Check back for vocabulary strategies**
Modernisation/Conservation
---
"I am soooooo touched by the thoughtfulness and recognition that you bestowed upon Anthony. I have to say your love and dedication for students is unfathomable, and I can see God's grace in how you steer your students through their challenges, pursuits and most importantly, difficult times. "
-Edna (Parent of 3 students)
---
---
"Education is not about filling a bucket, but lighting a fire! "
- William Yeats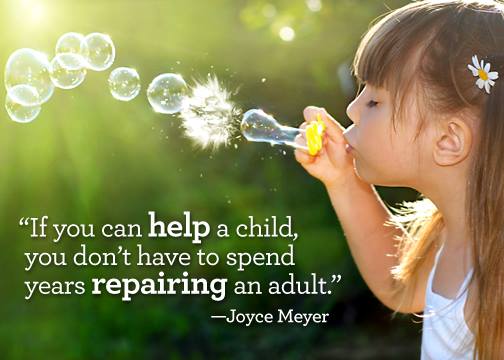 ---
---
---